Incorporating in
Illinois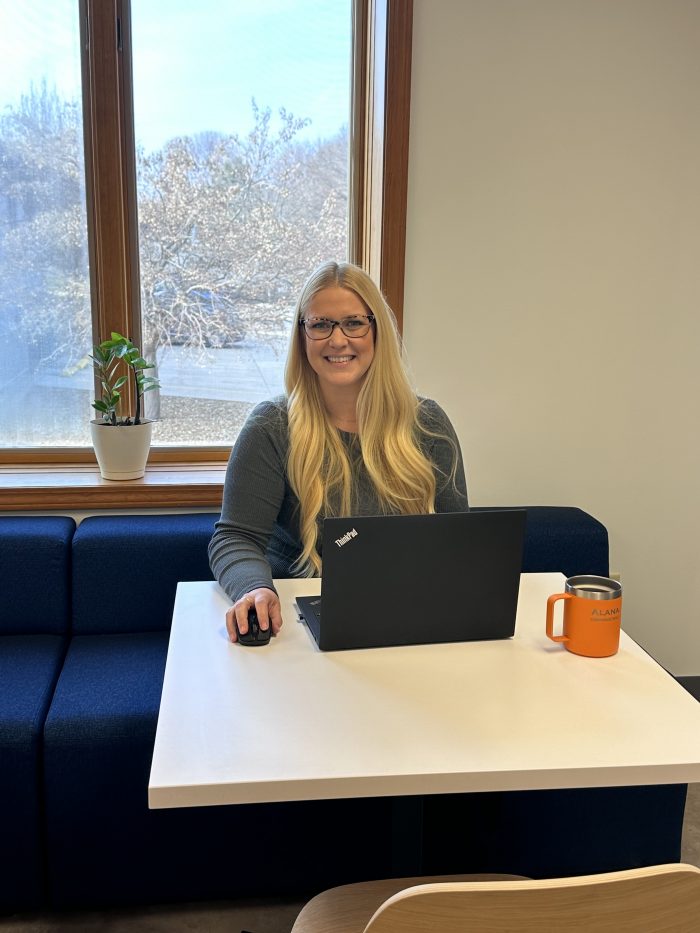 Illinois Corporation Package: $329 Total
1 Day Processing (Holiday/Weekend Orders Processed Next Business Day)
365 Days of Illinois Registered Agent Service
Free Bylaws, Shareholder Certificates, Initial Resolutions & More
Free Use of Our Address on Formation Documents
Online Account to Monitor, Track, and Receive Important Business Documents
Real-Time Corporation Annual Report Reminders
Instant Document Delivery System
Online Access to Additional Business Services
Optional Trade Name Service
Need an Illinois Nonprofit? We can help with that, too! Our nonprofit incorporation service will register your organization with the state, as well as set you up properly to apply for tax-free status with the IRS.
How Our Illinois Incorporation Process Works
You Order Our Illinois Incorporation Package
We Prepare & File Your Articles of Incorporation in 1 Business Day
The State Confirms Authorization of Your Corporation
We Deliver Your Customized Corporation Documents to You
We Provide Illinois Registered Agent Service for 1 Year
Next Year, We Send You a Renewal for Registered Agent Service*
* Registered agent service prices never go up. Unlike the competition, we don't lure you in with low prices and stick you with higher fees next year.
Illinois Corporation FAQ
Transparent Pricing: Here's Where Your Money Goes
Many Illinois incorporation services hide what they charge instead of showing you exactly where your money goes. We believe in transparency.
| | |
| --- | --- |
| Service | Fee |
| Illinois State Filing Fee | $180 |
| Our Incorporation Service Fee | $100 |
| One Year Registered Agent Service | $49 |
| Total | $329 |
The Secretary of State charges $100 for 1-Day Expedite, plus a credit card processing fee. Order your 1-Day Corporation for $434 total.
If you order expediting and your form can't be filed online (such as for close corporations or corporations with multiple classes of stock), we'll walk in your Illinois Secretary of State expedited filings ourselves for FREE.
Learn More About Your Free Business Documents
We provide all of our corporation formation clients with FREE custom business documents. Our competitors charge between $50 and $75 per document, which we think is obscene. These documents cost little to produce. Often it is nothing more than changing a header on a document and hitting print.
CORPORATE BYLAWS
Corporate bylaws lay out the ownership of your corporation and the way in which it will be managed. It lists the names and addresses of your initial shareholders, their initial capital contributions, shares of stock, rights and responsibilities, and how stock can be bought and sold. It also details management structure: initial directors and officers, their rights and responsibilities, and how meetings will be managed.
SHAREHOLDER RESOLUTIONS
A resolution is a directive from your shareholders or directors authorizing a particular action. For example, when you want to open a business bank account or purchase property, you will write a resolution authorizing a specific individual to do so.
SHAREHOLDER CERTIFICATES
Shareholder certificates are evidence of ownership. Each shareholder receives a certificate with the name of the company, the name of the shareholder, the amount and value of the shareholder's stock, and any other information your shareholders deem necessary.
MEETING MINUTES
Your corporation will hold shareholder and director meetings throughout the year. It is crucial that an official record of these meetings is kept, especially whenever your shareholders or directors are called upon to pass a vote. Minutes are official records kept by your Secretary.
Why We Charge Less
Here's the sad truth: not every registered agent and incorporation service is created equal. At Illinois Registered Office LLC, we charge a lot less than our competitors, and sometimes prospective customers want to know why. Sounds too good to be true, right?
We charge $329 for our corporation package because we don't believe in charging you extra for every little service. Nor do we believe in charging you extra for services that we would normally provide anyway. This is how a lot of company's pad their margins.
Let's take a look at just how we're different:
Free Custom Business Documents
The Competition:
Most incorporation services will charge you $50 to $75 per document for simple business documents like your corporate bylaws, meeting minutes, shareholder resolutions and more. You can spend hundreds of dollars getting these from other companies.
How We're Different:
We provide custom business documents for your Illinois corporation absolutely FREE. We already have the templates set up, and our system automatically generates the documents right after you sign up. We buy in bulk and the documents cost little to print. It would be absurd to charge you an arm and a leg for these documents.
Registered Agent: $49 Per Year
The Competition:
Other registered agent services in Illinois offer incredible rates, with some companies even throwing in a "free" year of service up front. What they don't mention is how next year's price will on average be as high $150.
How We're Different:
Our price is $49 this year, $49 next year, $49 every year after that. We don't believe in "introductory prices" and other gimmicks to get you in the door. We believe in quality service year after year. If we do right by you, then you'll likely sign on again next year. That's our business model in a nutshell.
What is Trade Name Service?
A trade name is a name your company uses to conduct business not listed on your Articles of Organization. Trade names are also called "assumed names" or "doing business as (DBA)." Oftentimes businesses use a trade name for convenience or franchising purposes.
Upon check out for your business formation, you can select our Trade Name Service inside your account, and we'll register your trade name. The state of Illinois renews trade names on years ending in 0 or 5 and prorates their fee. Our fee is always $125 plus state fees. We price your initial purchase of a trade name accordingly, all state fees included, with each year prorated:
| | | | |
| --- | --- | --- | --- |
| Years ending in | State fee + Processing fee | Our fee | Total: |
| 0 or 5 | $150 + $3 | $125 | $278 |
| 1 or 6 | $120 + $3 | $125 | $248 |
| 2 or 7 | $90 + $3 | $125 | $218 |
| 3 or 8 | $60 + $3 | $125 | $188 |
| 4 or 9 | $30 + $3 | $125 | $158 |
What is a Beneficial Ownership Information report?
A BOI report is a requirement of the Corporate Transparency Act (CTA), which aims to crackdown on money laundering and financial fraud in the U.S. As of January 1, 2024 the vast majority of corporations in the U.S. have 30 days after formation to file their initial BOI report.* This report is free and must be filed online through the Financial Crimes Enforcement Network (FinCEN), and must be updated if any information changed. These reports will not be made public.
Corporations are required to provide basic information about the company, such as: legal name, DBA name(s), jurisdiction of formation, and tax ID. They must also provide similar information for any beneficial owners and company applicants:
Full legal name
Date of birth
Residential address
Valid photo ID
A "beneficial owner" is anyone with substantial control over the company, such as: CEOs, board members, or anyone with at least 25% ownership. A "company applicant" is the person who formed the company or the person who directed the company be formed (if different).
*If your company was formed prior to 2024, you have until 2025 to file your BOI report, and you do NOT need to include information for a company applicant.
Do I have to file a BOI report for my Illinois corporation?
Chances are, yes. Some entities (like banks and insurance companies) may be exempt. But this is because they already operate in highly regulated industries. If this doesn't apply to your business, you'll have to file a BOI report.
For more information about the types of companies that may be except, see: BOI Reporting Requirements.
Don't settle for second-rate service. Hire the best.
Hire Illinois Registered Office.