About
Illinois Registered Office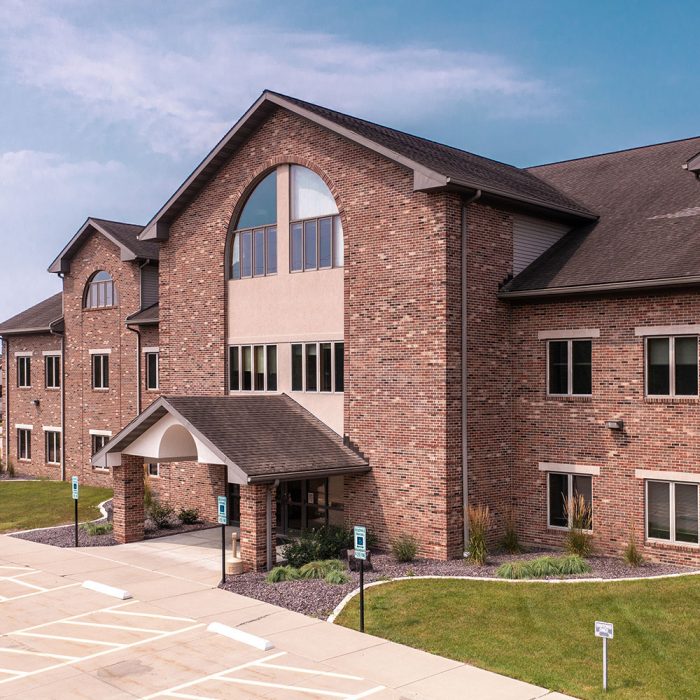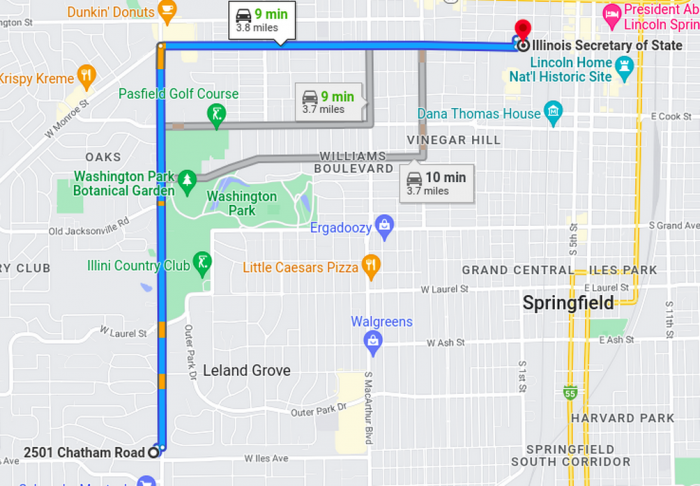 As local registered agents with our own building, we're capable of and committed to providing the best service at the best value. Here at Illinois Registered Office, we promise:
Local Expertise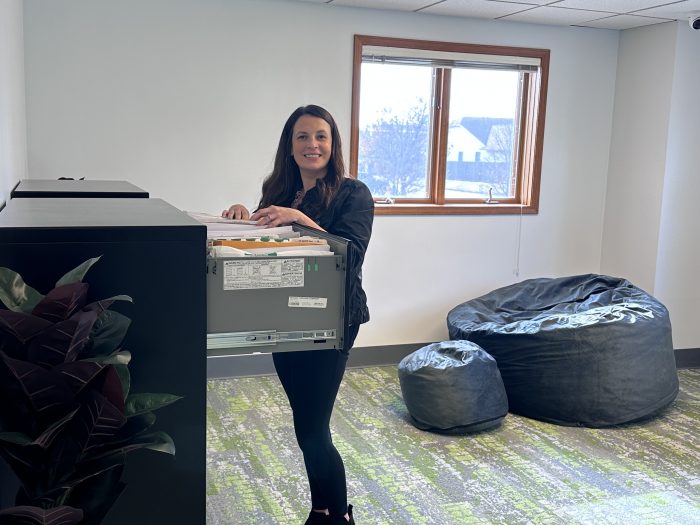 "As a team, our favorite part of the job is being the liaison between our clients and the Secretary of State by taking the confusing out of state filings and processes."
– Illinois Registered Office Team
Commitment to Privacy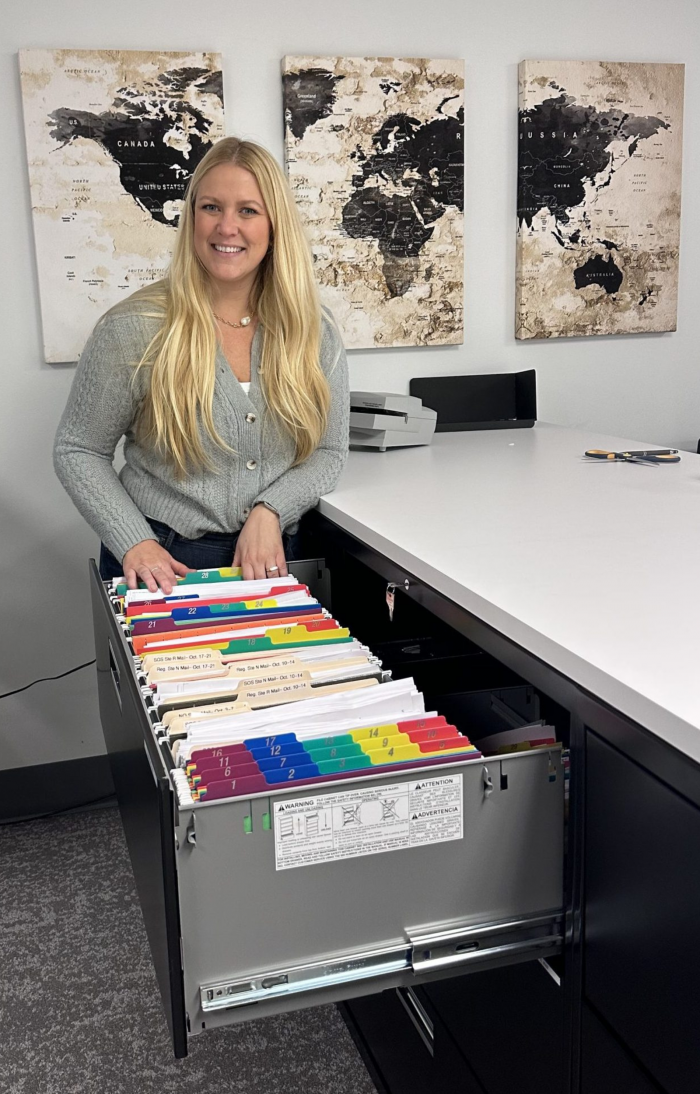 "I love being able to educate our clients during the stressful time of starting a business."
– Angie, Illinois Registered Office
Affordable Prices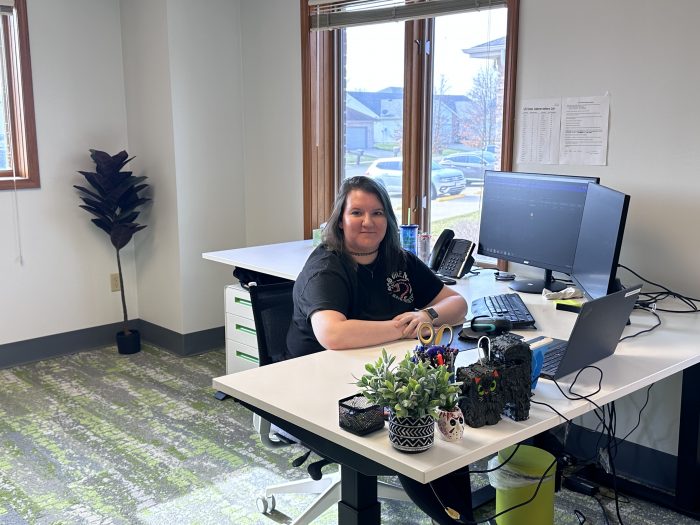 "I enjoy helping clients navigate the process of forming and maintaining their business in Illinois."
– Brittani, Illinois Registered Office
Lifetime Support
Why Choose Illinois Registered Office?
We believe forming and maintaining a business in Illinois should be simple and easy, without unnecessarily steep fees. That's why we created Illinois Registered Office.
With our local business services, maintaining your company is simple, easy and affordable.