Everything you want in an Illinois virtual office service — a professional business address, unlimited mail (scanned or forwarded), unlimited calls and texts with an Illinois phone number, and office lease for $59 per month.
Illinois Virtual Office — What You Get
Unique Illinois business address
Illinois Virtual Office — How It Works
Sign up takes five minutes with one form
Choose open-and-scan or physical forward
We email you your new address and office lease
We notify you of all new mail
Open-and-scan clients view contents of mail online
Unlimited calls and texts with your new phone service
Unique Illinois Business Address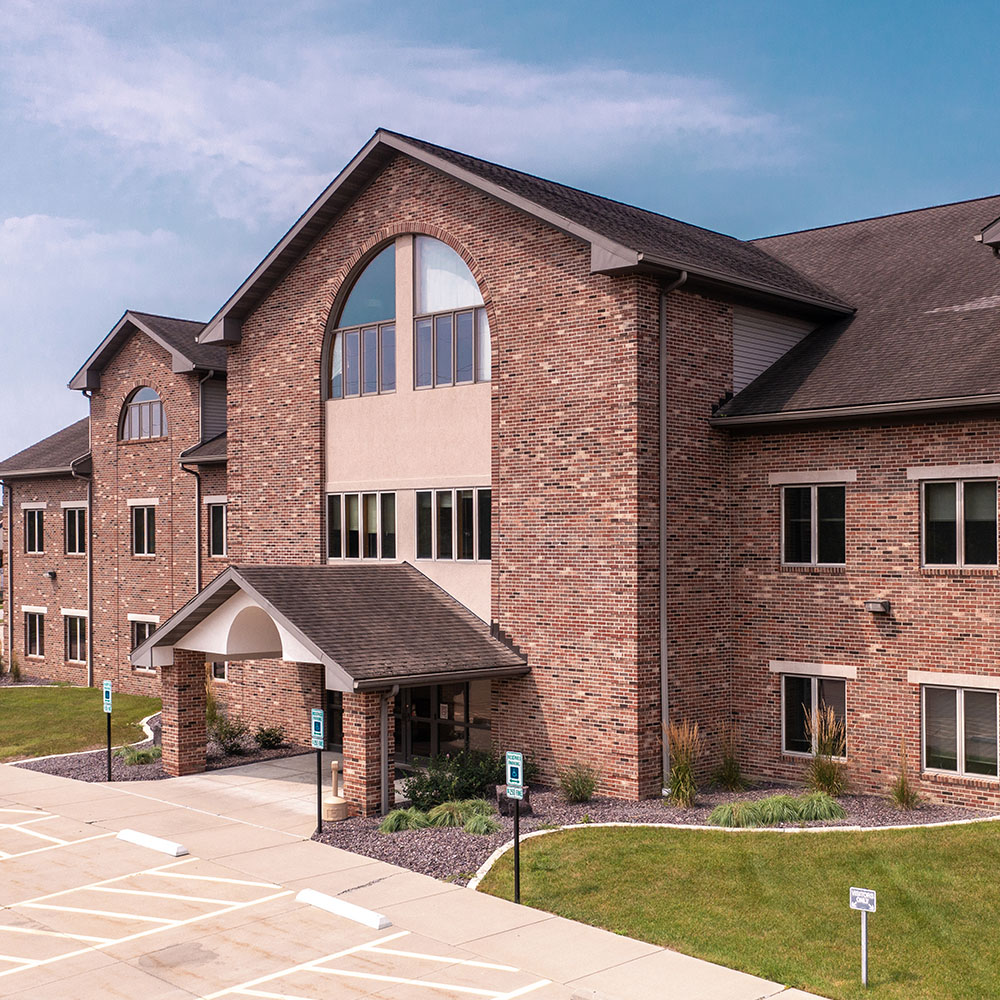 The Illinois virtual office package comes with a unique physical address in our Springfield, IL office. This is more than just a P.O. box. It's a physical suite number inside of our Springfield building in a professional area of town. Use it in place of your own on your website, your business cards, letterhead, and public forms. It's ideal for someone working out of their home or for anyone who wants to keep their own address private.
Unlimited Open-and-Scan Virtual Mail
Choose our open-and-scan virtual mail option and our trained mail room techs sort your mail based on your assigned suite number in our Springfield, IL building. Mail is opened and junk mail is shredded. The rest is immediately uploaded to your online account. From any browser, you can view or print the full contents of your mail. You can also order the original physical document with the click of a button. For more mail details check out our virtual mail page, here!
Physical Mail Forwarding
Virtual office clients have the option of forgoing our virtual mail service and opting for a physical mail forwarding service. We scan your envelopes but leave them unopened. The envelopes are collected throughout the week and then mailed every Friday to the address of your choice in the US. Maybe not so great if you are out of country or on the move, but pretty good if you are in a fixed location and simply want to protect your privacy. For more mail details check out our virtual mail page, here!
Illinois Office Lease
All virtual office clients get a 20 page office lease. The lease does not lock you into our services, but it does help legitimize your place in our office and in the state of Illinois.
Phone Service
Unlimited calls, texts, and voicemail from a local Illinois phone number. This service is like having a second phone with no need to purchase or carry any hardware. Just access the virtual phone through any browser.
You Should Know
Our mail rooms are staffed with friendly people you can call or email when issues or unforeseen needs arise.
We never sell your personal data to third party vendors (most of our competition does).